About Brand Planet
We are a brand activation agency specialising in sampling, experiential, sponsorship and branding campaigns.
We work with the largest and most famous consumer exhibitions in the UK. We have a small and highly professional team with over 60 years' combined experience in sampling and marketing. Our Director has worked in below the line sampling and identified sponsorship opportunities for 15 years and has helped large and sometimes very new brands get noticed as part of major advertising campaigns across the board.
  –  Brand to Hand Specialist Sampling Agency –  
Scroll through some of the wonderful photos from a range of shows around the UK. If you would like to see more photos, please click here.
In our blog, you will find a range of articles and photos from some of the shows we are involved with in the UK plus all things going on at Brand Planet.
30 June 2023
In June 2023, our team headed off to the Birmingham NEC to attend the much…
Throughout the year, there are a number of exciting events taking place in the UK. We have compiled a full list for you to see by clicking the button below.
We love what we do but we love it even more when our wonderful clients are super happy with the service we provide.
To read more testimonials, click here. 
Our VIP's were very appreciative of the VIP Goody Bags this year and as always, made sure that they collected theirs from the dedicated VIP Lounge. The Goody Bag has become an integral part of the VIP ticket offering and is something that they not only see as added value, but as a perfect way to sample some of the more prestigious brands that are aligned to our shows.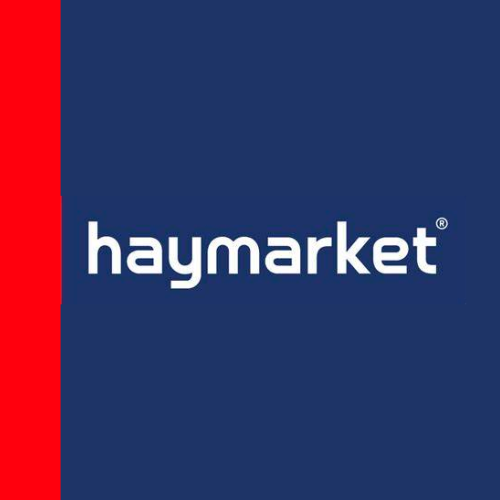 The whole team at Ways & Means love working with Lynda & John. Our heart lifts and my face beams with joy when I see them onsite. They are an integral part of our team who work with us to make things happen. Like swans they greet all our visitors with a kind word and a smile whilst working their socks off keeping things running smoothly behind the scenes. They know what they're doing, they do it well and without a fuss! We wish they were in every show we worked on!
Organix have worked with Brand Planet for the last 4 years and they have become one of our key sampling partners. The Team are an absolute pleasure to work with, they are always going the extra mile to help with any sampling challenges and are forthcoming with key opportunities for the brand. They are experienced and have a highly organised approach in everything they do. I have built a really special rapport with both Amie & Suzanna over the years, and they are always on the other end of the phone if I need them. I would highly recommend!
Brand Planet are a longstanding, trusted and highly valued partner for our consumer shows.  An experienced team delivering a great service, both pre-show and onsite.  They understand shows and the challenges organisers face, so know how to work independently of, yet in symmetry with our team to deliver mutually beneficial results time after time